MPEG-7 Profiles
Audiovisual Description Profile
MPEG doc#: N 12053
Date: March 2011
Author: 
The intention of the AVDP profile is to facilitate the introduction of automatic information extraction tools in media production, e.g. as web services in Service Oriented Architectures (SOA), by providing a common format for the exchange of the metadata they generate.
The description tools in this profile can be used to describe the results of various kinds of media analysis such as shot/scene detection, face recognition/tracking, speech recognition, copy detection and summarisation, etc. The AVDP profile, defined with respect to the Version 2 schema as specified in ISO/IEC 15938-10, supports temporal and spatial analysis of audiovisual material as shown in Figure 1, including low-level audio and video descriptions. The profile defines a set of semantic constraints in order to facilitate interoperability.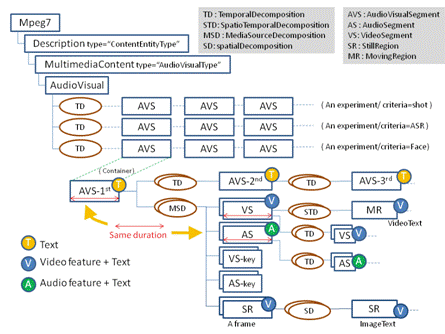 Figure 1 — Basic structure of AVDP descriptions.
This work has been initiated and sponsored by the EBU ECM/SCAIE, a project of the EBU Expert Community on Metadata (ECM) with the active contribution, among others, of Joanneum Research (JRS, Austria), NHK (Japan), RAI (CRIT, Italy), VRT (Belgium), and AT&T (USA).
Implementers are invited to test the compliance of their AVDP metadata using the validation tool developed by JRS and available at http://vamp.joanneum.at/.
Reference software, in the form of AVDP metadata instances generated by JRS and RAI automated media analysis tools, are provided in an Annex to the AVDP profile.